TRANSFORMER RECOVERY INVENTORY PROGRAM - TRIP
Accidents, aging infrastructure and deliberate cyber or physical attacks can cause transformer outages that increasingly threaten operator finances and U.S. energy security. While others focus on prevention, WattStock provides a cost-effective approach that accelerates recovery. Its Transformer Recovery Inventory Program (TRIP) provides a pool of regionally-located Large Power Transformers (LPTs) to subscribing companies. While initially focused on Generator Step-Up (GSU) applications, WattStock is currently verifying data to define and design transmission recovery transformers.
The TRIP inventory consists of WattStock's unique FLEX transformers, which provide voltage flexibility, plug and play installation, high durability, and easier logistics. The FLEX transformer design supplies a quick recovery solution that covers the typical 9-18 months required to engineer, obtain, and install a permanent replacement.
To ensure high-redundancy (statistically significant) backup, WattStock maintains an inventory of FLEX spares to covered units, reflecting a member's requirements. In addition, WattStock guarantees availability of FLEX transformers with contractual liabilities to ensure adequate inventory levels for all TRIP Members. WattStock also guarantees a ready-to-ship service level agreement, which is 72 hours in most instances.
Using its proprietary database, WattStock designed 9 FLEX transformer models for GSU applications ranging in voltage from 60kV to 575kV, and in size from 23 MVA to 350MVA. Four FLEX models are in production:
TP80-230: 90 to 270kV, 50 to 80mVA
SP150-230: 90 to 270kV, 80 to 150mVA
SP300-230: 90 TO 270kV, 150 to 350mVA
SP300-345: 140 to 375kV, 150 to 350mVA

TRIP - HOW IT WORKS
WattStock and a customer collaborate on a transformer recovery study, using WattStock's advanced analytics – the "WattStock Score" – to determine risks and a sparing strategy

Customers typically can achieve 80% coverage of their GSUs

Customer determines scope of recovery analysis and work desired (e.g. transportation planning, unit replacement plan, and/or site recovery work)

Customer subscribes to the TRIP program, paying a one-time initiation fee and, going forward, a small monthly subscription fee

Should an outage occur on a unit covered by the subscription agreement, WattStock will have a spare ready-to-ship within 72 hours (or as specified in subscription agreement)

Depending on site and transportation considerations, the WattStock FLEX spare should be up and running in weeks, instead of months

Customer orders a custom-built replacement, and pays WattStock a lease fee for the 6-18 months that it is using the FLEX spare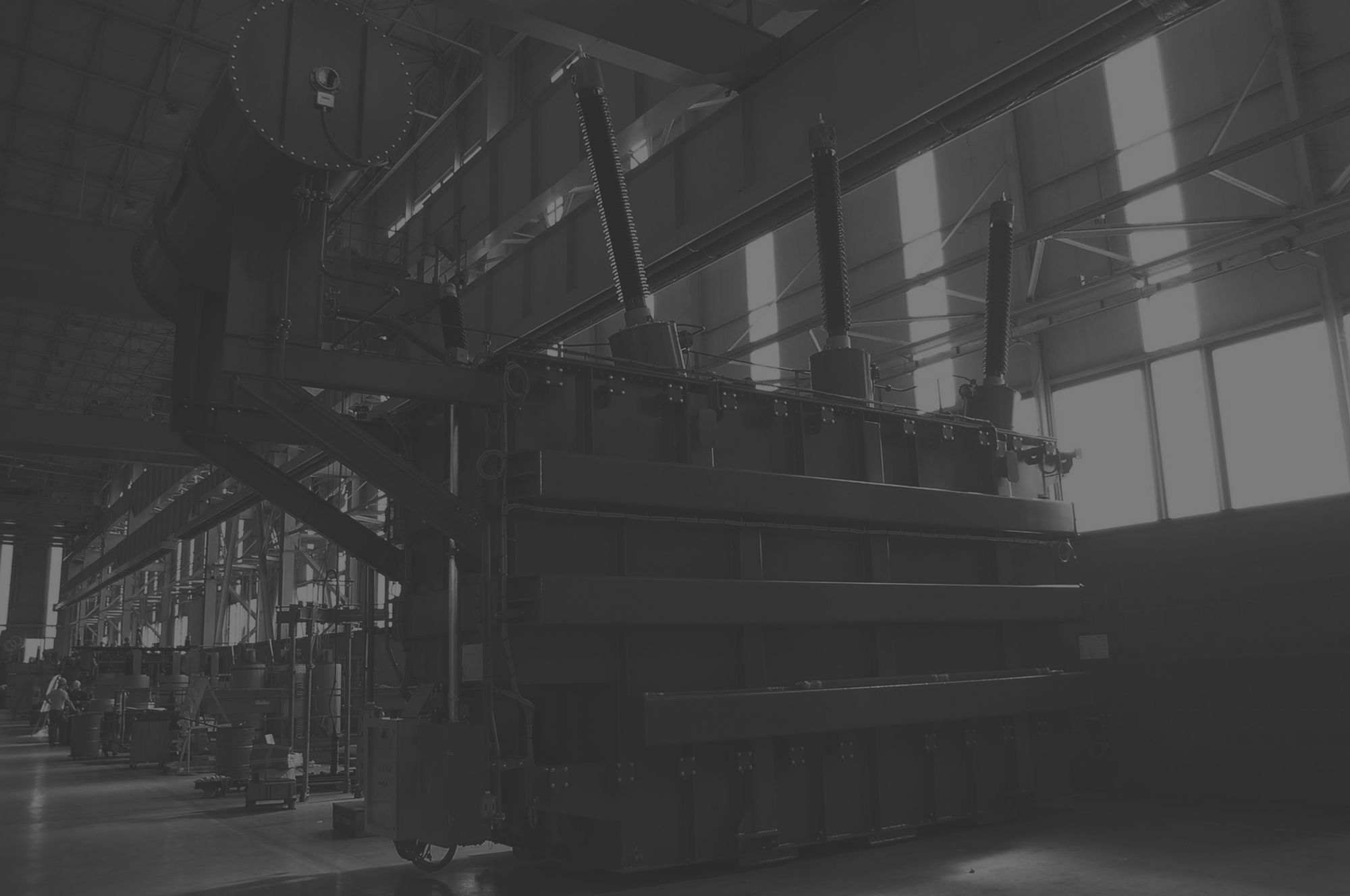 TRIP - FAST TRACK PROJECTS
The versatile design of WattStock's Flex transformer and the breadth of WattStock's national inventory also support fast-track projects. If your project requires a start date before your custom-built transformer will be ready for delivery, consider the benefits of leasing a Flex transformer until your custom-built transformer is ready. Flex transformers cover more than 80% of the world's most common transmission voltages. More than 30% smaller in weight and size than similar transformers, WattStock's unique design allows for easier – and more rapid – transportation and installation. And because they are already built, they are can be loaded and shipped as soon as a transportation plan is created.